Loved living at Pine View
"I loved living at Pine View - it was awesome! My apartment was nice and the building was super social." ~Jason

A great experience for me
"Living at Pine View was a great experience for me! I walked to all of my classes. I liked having the laundry room right in my building and the size of my apartment. Loved the people, the open hallways, and the pool." ~Amy
Across from this...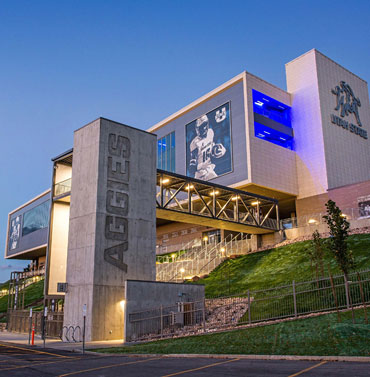 ...and this.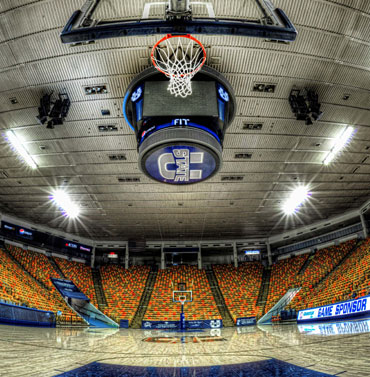 Close to this too.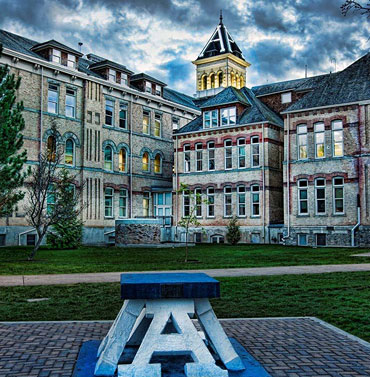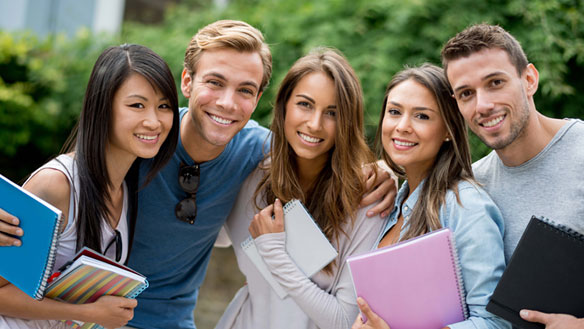 Social & Inviting:  Make friends to last a lifetime.
With open interior hallways and lounges you'll have an excellent opportunity to meet new friends and socialize with old ones.
Our layout lends itself to an environment where you can readily meet your neighbors and feel a part of a great peer community.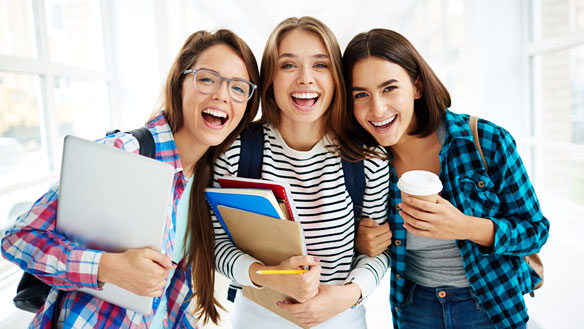 You Choose! Live with whom and where you want.
Live with your friends, on a specific floor, or in a specific building - or let us match you up!
Whatever your preference, we can generally accommodate your requests.

An incredible college experience starts with where you live - we hope you choose to live with us!
PROPERTY ADDRESS:
780 E. 1000 N.
Logan, UT 84321
MAILING ADDRESS:
PO Box 1035
Farmington, UT 84025
CONTACT NUMBERS:
Main Office: 801-451-7450
South Bldg. Managers: 435-753-6274
North Bldg. Managers: 435-752-9325